Working from home saved an average of AU$10,000, Cisco research finds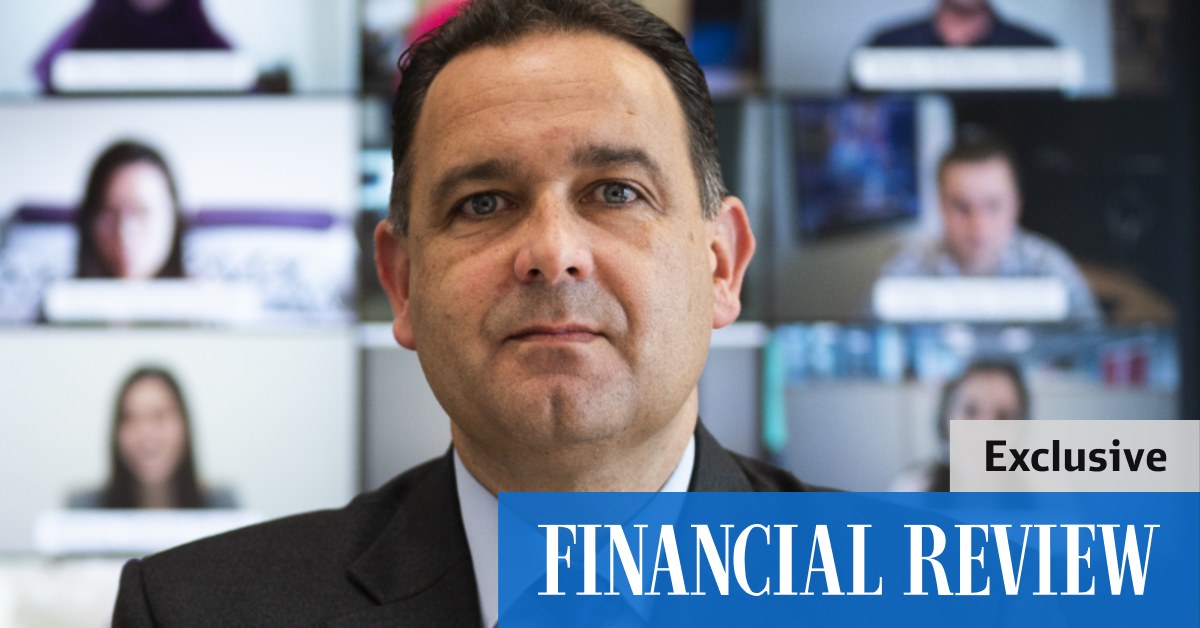 Along with most workers feeling happier and reporting better work-life balance, they also report feeling healthier. More than two-thirds said they were exercising more and their fitness had improved.
Mr Dawson said that although the research was based entirely on employee opinions, it potentially suggested bosses were perhaps too focused on getting staff back to the office and that a strategic and tactical overhaul was needed.
"It's here to stay"
"Hybrid working is great for employees, it's great for employers because workers think they're more productive and therefore it's here to stay," he said.
"If people feel happier, healthier and financially better off, they're going to expect that and it's going to be a source of competitive differentiation when we go to hire people. I think flexibility has gone from something unique to some employers to a tabletop issue. »
The report said the benefits of hybrid working meant that returning to old ways of working was not an option for companies keen to compete for top talent.
"Leaders must recognize that a point of no return has been reached and that there must be deeper and more concerted investments in culture, communications, technology, workplace policies and infrastructure. to thrive in the new future of hybrid working," the report said.
While workers have largely enjoyed the shift to home office, they aren't convinced their bosses like it as much.
Three-quarters believe their manager trusts them to be productive when working remotely. But nearly half believe it has led to an increase in micromanagement, although two-thirds believe their productivity and work quality were better when working remotely.
The report also found that 73.5% of workers believe companies will need to rethink their culture and mindset to make hybrid working truly inclusive.
Workers also had concerns about what fully remote work might mean for career progression. More than half of respondents say those who work entirely remotely will find it difficult to engage with colleagues (57%) and their company (58%), compared to those who switch between working remotely and working in the office.
"I think the fear of being out of sight, out of mind is well founded," Mr Dawson said.
"One is exposure and will it impact my career path and the second is learning by osmosis if I'm not surrounded by my peers and getting the same learning experiences and of development."
Mr Dawson said working remotely did not necessarily mean the end of promotions. Cisco has promoted a third of its global workforce in the past 12 months.
"We need to work harder to make sure people get the visibility they deserve based on their performance, not their visibility," he said.