Research does not prove birth control pills reduce suicide risk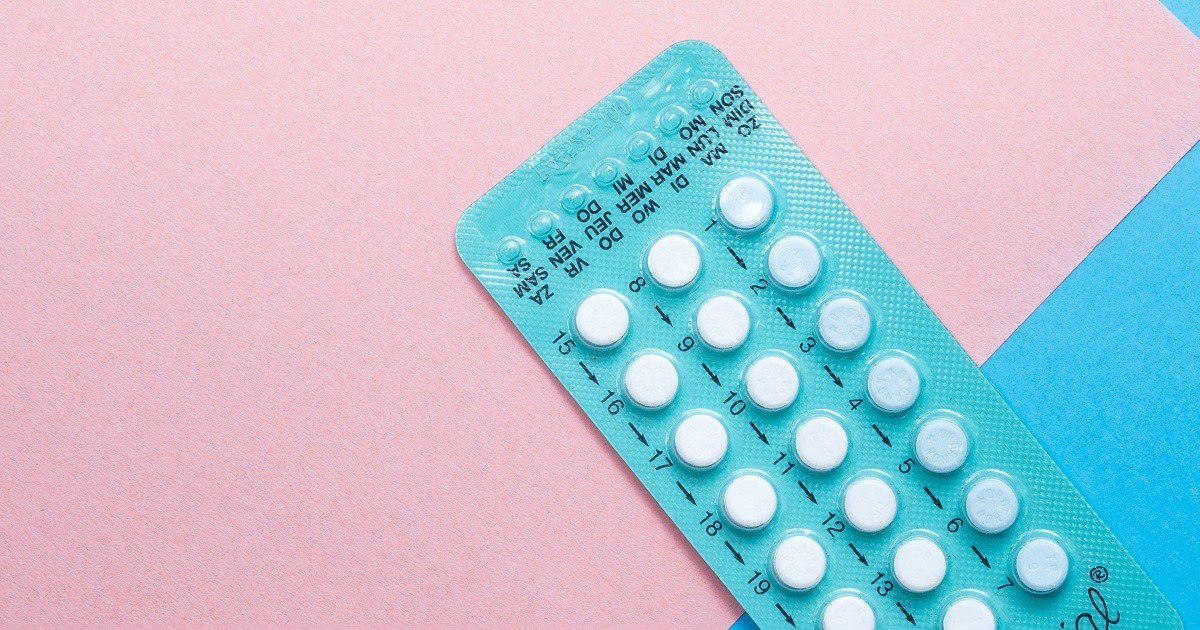 An article on The Sun's website features the following headline: "Taking the pill could 'save your life' as fewer women attempt suicide, experts say."
This title is not an accurate representation of the (as yet unpublished) research cited in the article, which reports on a study examining possible links between hormonal contraceptives and suicide, and did not claim a relationship. causal between the two.
Although the phrase "save your life" appears in the title as if it were spoken by an expert, the article itself does not attribute the phrase to anyone in particular. Dr. Elena Toffol, the study's lead researcher, told Full Fact that the title was an exaggeration of her findings and not a quote from her.
Correlation is not causation
The study, which has been presented to the European Psychiatric Association but has not yet been published, used data on more than half a million women in Finland aged 15 to 49 to compare rates suicide attempts among those who used hormonal contraceptives to those who did not. .
The study's definition of hormonal contraception did not only refer to the birth control pill, as the Sun's title suggests, but also to other methods of contraception, including the implant and the intrauterine system (IUS). ).
It found 344 cases of suicide attempts among women who redeemed a prescription for hormonal contraceptives in 2017, and 474 cases of suicide attempts among women who did not. She therefore concluded that in Finland, women who did not use hormonal contraceptives were 37% more likely to attempt suicide within the next two years than women who did.
Although this study found an association between hormonal contraceptive prescriptions and lower rates of suicide attempts, it does not show that the birth control pill is the cause of this reduction in suicide risk or that it "saves lives". "by reducing the rate of suicide attempts. in women as suggested by The Sun.
It was not a question of proving a causal link between the contraceptive pill and a lower risk of suicide. In a presentation to the European Congress of Psychiatry, Dr Toffol said she instead set out to verify previous data suggesting that hormonal contraception was likely linked to a higher risk of suicide. Dr. Toffol told Full Fact that instead, their data suggesting the use of hormonal contraception does not appear to be associated with an increased risk of attempted suicide.
When trying to determine if one factor caused a certain outcome, it is important to control for all other factors that may influence the outcome. Dr Toffol confirmed that the study controlled for a range of risk factors, including psychiatric history, marital status, socioeconomic status, education, chronic disease and use of psychotropic medications.
She said analysis of the study showed that hormonal contraceptives were not associated with any increased risk of suicide attempt in women with a psychiatric history and were associated with a lower risk in women without a history of suicide. suicide attempt.
It did not, however, conclude whether contraceptive use was the reason for the lower suicide risk.
Study not yet published
As the research has not yet been fully published, it is difficult to fully assess its methodological qualities and limitations.
However, a potential issue that affects how the results are interpreted is how the study categorized contraceptive users and non-users. Dr Toffol told Full Fact that the control group of non-users included women who were not prescribed hormonal contraception in 2017, or who were prescribed hormonal contraception but did not use it. .
But it does mean that some members of the control group of nonusers may have had a history of contraceptive use before 2017, which could mask the association between contraceptive use and suicide risk. Some previous major studies investigating the relationship between hormonal contraceptives and suicide have analyzed data over a much longer period.
Dr Toffol told Full Fact this was because "information on reimbursed hormonal contraception prescriptions was not available in Finland until 2017".
The research compared the suicide rate between women who "re-purchased prescriptions" for contraception with those who did not, but it is unclear whether all of those women who re-purchased a prescription went on to use contraception, or have used it correctly, or how long they have used it for.
However, Dr. Toffol also said the study included a wider age range than previous studies.
Professor Andrea Fiorillo, Editor-in-Chief of the journal European Psychiatry, said: "This striking finding deserves careful evaluation and needs to be replicated in different cohorts of women and monitored for the impact of several psychosocial stressors, such as economic upheavals, social insecurity. and uncertainty due to the COVID pandemic. The clinical implications of the study are obvious and may help destigmatize the use of hormonal contraceptives.
Image courtesy of the Reproductive Health Supplies Coalition