Perry: Bridging the Broadband Gap | Chroniclers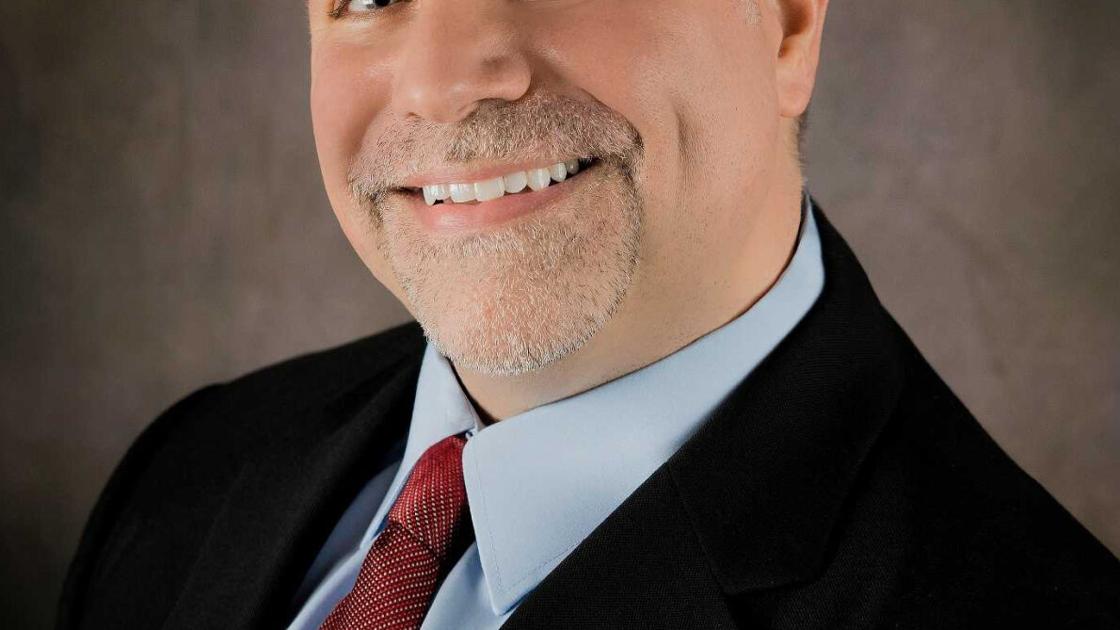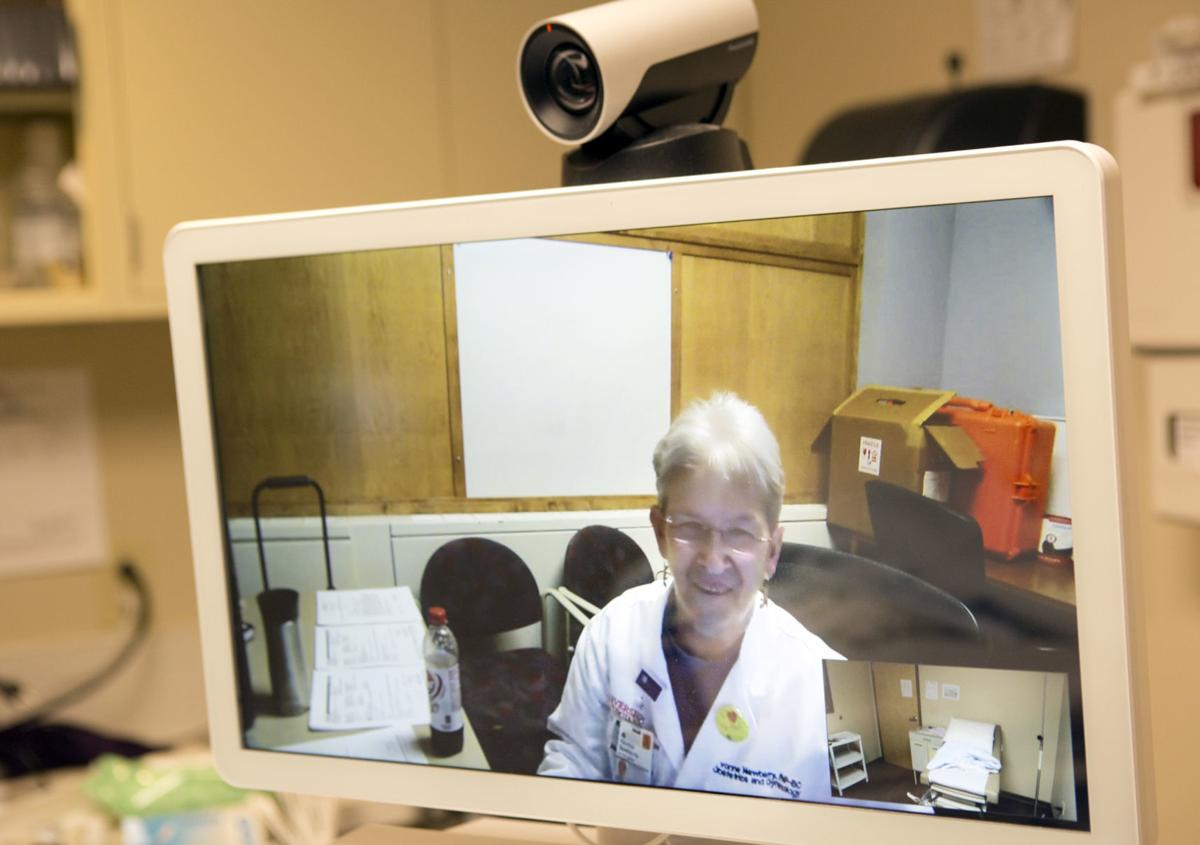 Keith perry

For over a year, two words beginning with a "c" have dominated our lives. The first is simple: COVID-19. The second might not seem obvious, but if you're reading this on your smartphone, tablet, or laptop, you've probably guessed it: connectivity. Our lives have revolved around both for at least 18 months. COVID-19 has crippled the world. Connectivity has allowed it to move again, giving us a way forward.
Connectivity has brought a new approach to events, school, work, healthcare, and even visiting with loved ones. While connectivity made it easy for some people to transition to virtual life, others found themselves lagging behind because they didn't even have basic internet connections. For communities in our region, this connectivity is most often done by broadband. The challenges we face are twofold. Many in more rural areas do not have broadband access. Meanwhile, others suffer from the lack of affordable access options and capacity in existing networks, even in urban areas.
As a healthcare system, the Carilion Clinic has seen the benefits of broadband access first-hand. We have a long history of working with broadband service providers to expand access and increase capacity. The future of medicine is digital. That's why we have a vested interest in ensuring that our patients around the world can communicate with their healthcare providers, wherever they are.
In 2016, we launched a Carilion Telemedicine Program, connecting our nationally recognized pediatric, psychiatric and stroke experts with patients in communities from Tazewell to Lexington. It gave patients the option of having video tours with specialists from their primary care provider's office, saving them time and money on long trips to specialist offices. . It was a good start, but it still required a visit to the doctor. We then introduced video tours from your digital device. Yet even this was not possible for many because a broadband connection was not available in their area or offered limited bandwidth. We even began to experiment with technologies requiring less bandwidth that patients could use effectively with just a dial-up or cellular connection.