NAB chief says he "takes into account" historic climate report in response to letter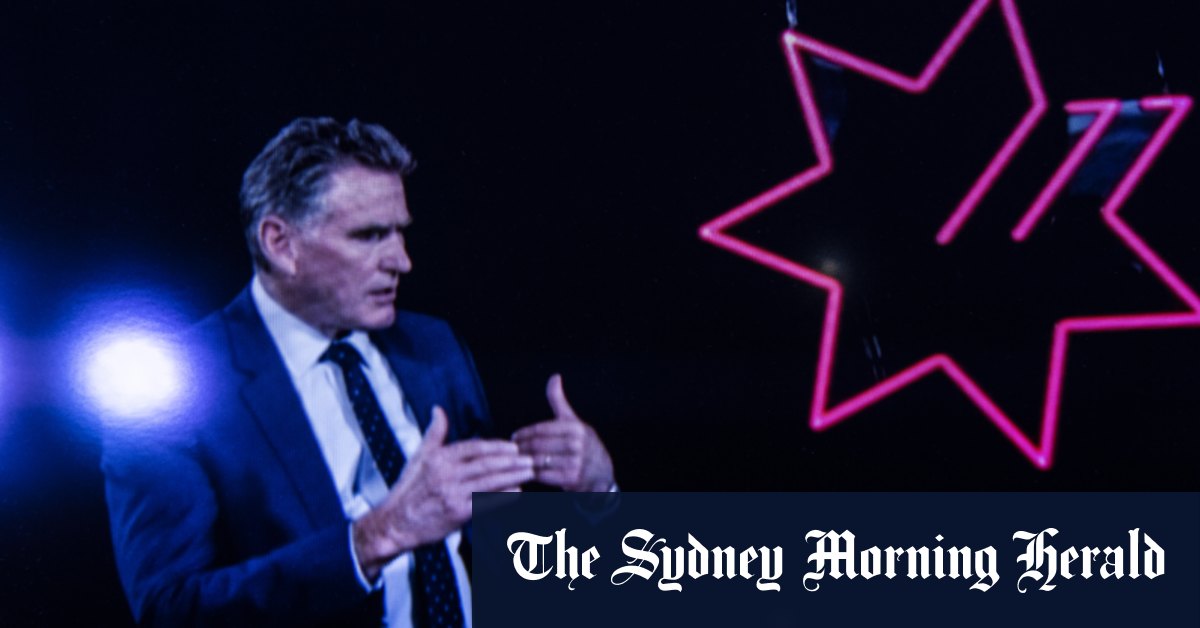 National Australia Bank Managing Director Ross McEwan has pledged to incorporate the findings of the International Energy Agency's landmark climate report into the bank's oil and gas policy, which has yet to be published, after lobbying by environmental activists.
A coalition of climate groups claiming to represent 1 million Australians sent a letter to each of the Big Four on Monday, calling for an immediate end to funding for new oil and gas projects and a phase-out of all exposure to the sector here. 2030.
The letter, obtained by Age and Sydney Morning Herald, pointed out the recent IEA report which stated that there could be no new developed oil and gas fields if the world were to meet the Paris Agreement target of limiting the increase in global temperature between 1.5 and 2 degrees Celsius.
It was sent to Mr McEwan, ANZ chief Shayne Elliott, Commonwealth Bank sustainability manager Euan Robertson and Westpac sustainability manager Philip Tapsall, and signed by 13 environmental groups, including l 'Australian Conservation Foundation, GetUp and Greenpeace Australia.
"Australian banks have a powerful role to play in accelerating the transition to a climate-safe economy that creates millions of good jobs," he said. "The IEA report shows that new gas projects in Australia – including those in the Beetaloo Basin, Canning Basin, Narrabri Gas Project and Scarborough Project and LNG Processing Facility – do not are not compatible with achieving net zero emissions by 2050 and should not be funded.
Loading
The NAB has already banned funding for some oil and gas projects, including those in Arctic wildlife sanctuaries, but activists want all new projects to be banned. Mr McEwan responded within three hours from his direct email account, saying the IEA report would be included in the bank's review of oil and gas, with a new policy expected to be released. in September.
"Our working group is taking the recent findings of the IEA 1.5-degree path into consideration as part of this review and my leadership team has already met. [to] review the results, "McEwan said in the email.
The major banks – Commonwealth Bank, Westpac, ANZ and National Australia Bank – have each pledged to support the Paris Climate Agreement and phase out exposure to thermal coal by the end of the decade.