How many credit cards should retirees have?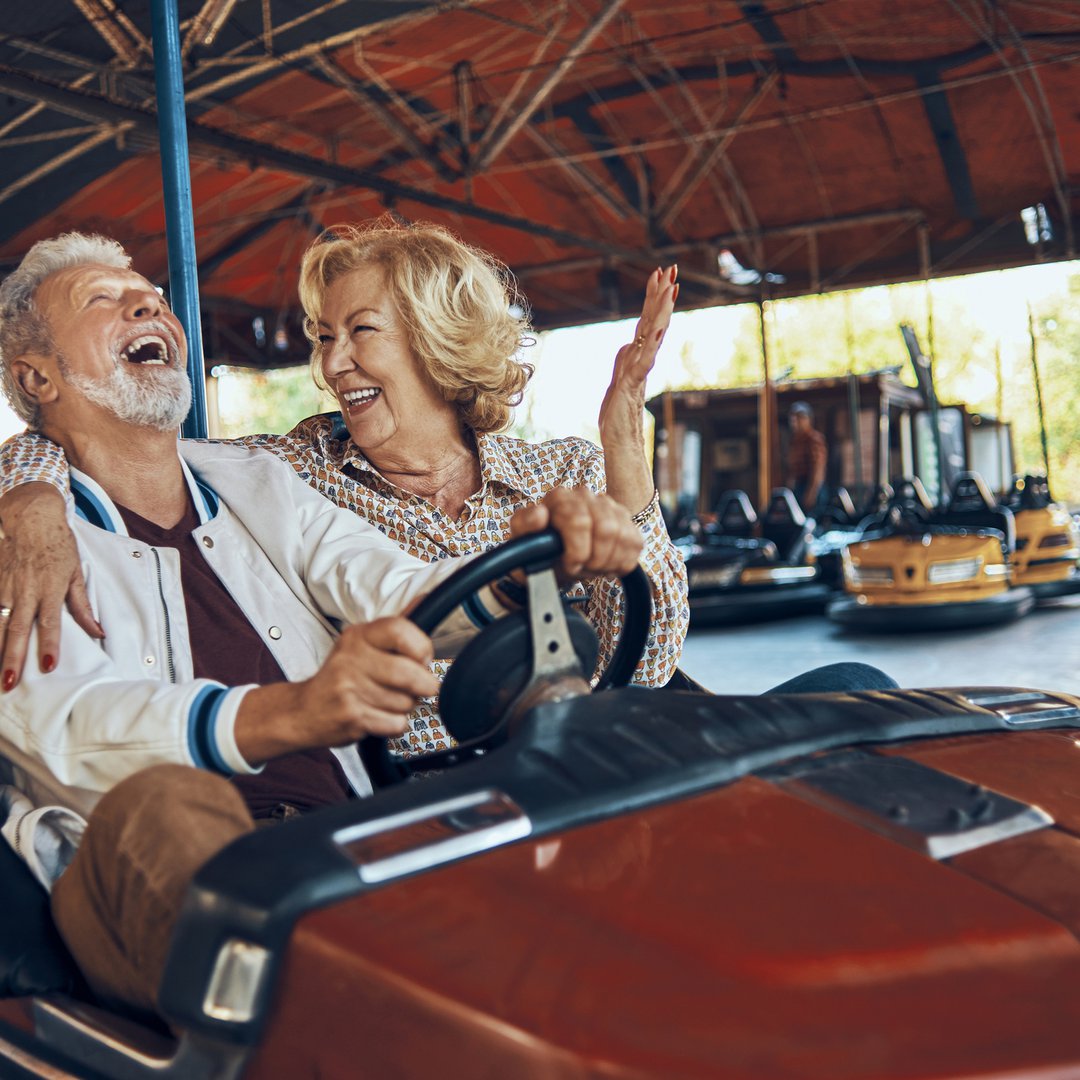 There are many advantages to using credit cards to make purchases. On the one hand, you will often be able to capitalize on cash back or other rewards that pay you for the purchases you had already planned to make. And in some cases, credit cards give you extra protection against theft, damaged goods, or other issues that can arise with the purchases you make.
That's why it's beneficial to keep certain credit cards handy even after you retire. But how many credit cards do retirees need? Well, there is no one answer, because it depends on individual circumstances. But if you're retired, here are some specific types of credit cards worth considering opening or keeping.
1. A card that rewards you for your daily purchases
Seniors often have to live on a tight budget, so it pays to have a credit card that gives you good cash back on everyday purchases like gas and groceries. This extra money could come in handy when paying your bills. Or it could give you the opportunity to spend more on your hobbies – an important thing once your career is over and you no longer have to spend most of your waking hours in the office.
2. A travel rewards card
Some retirees end up being frequent travelers. When you don't have a job that is taking up your time, it makes sense. As such, it might pay off to have a travel rewards card. This type of card not only makes it easy to earn hotel points or airline miles, but it can also provide you with economic benefits while traveling.
Some travel cards, for example, offer free checked baggage on airlines. If you take a flight every two or three months, those savings can really add up.
3. A card that you have had for a very long time
One of your credit cards might not offer the best rewards, but you've had it for decades. It's a card worth holding onto. An important factor that goes into calculating your credit score is the length of your credit history. And keeping the same credit card account open for many years can help your score stay strong.
To be clear, having a good credit score in retirement is important, just as it is important to have one when you're younger. Even if you don't plan on borrowing a lot, you never know when the need might arise, and a good credit rating will give you more options.
There is no reason to get rid of credit cards just because you are retired. Quite the contrary, you might find that the right set of credit cards helps you manage your spending and earn more money for the things you want to do with your new free time. And you shouldn't hesitate to apply for a new credit card as a retiree if your current cards aren't working well for you, or if there's a better deal.