Citizens Advice Scotland reports 'perfect storm' concerns over fuel bills as winter energy saving campaign kicks off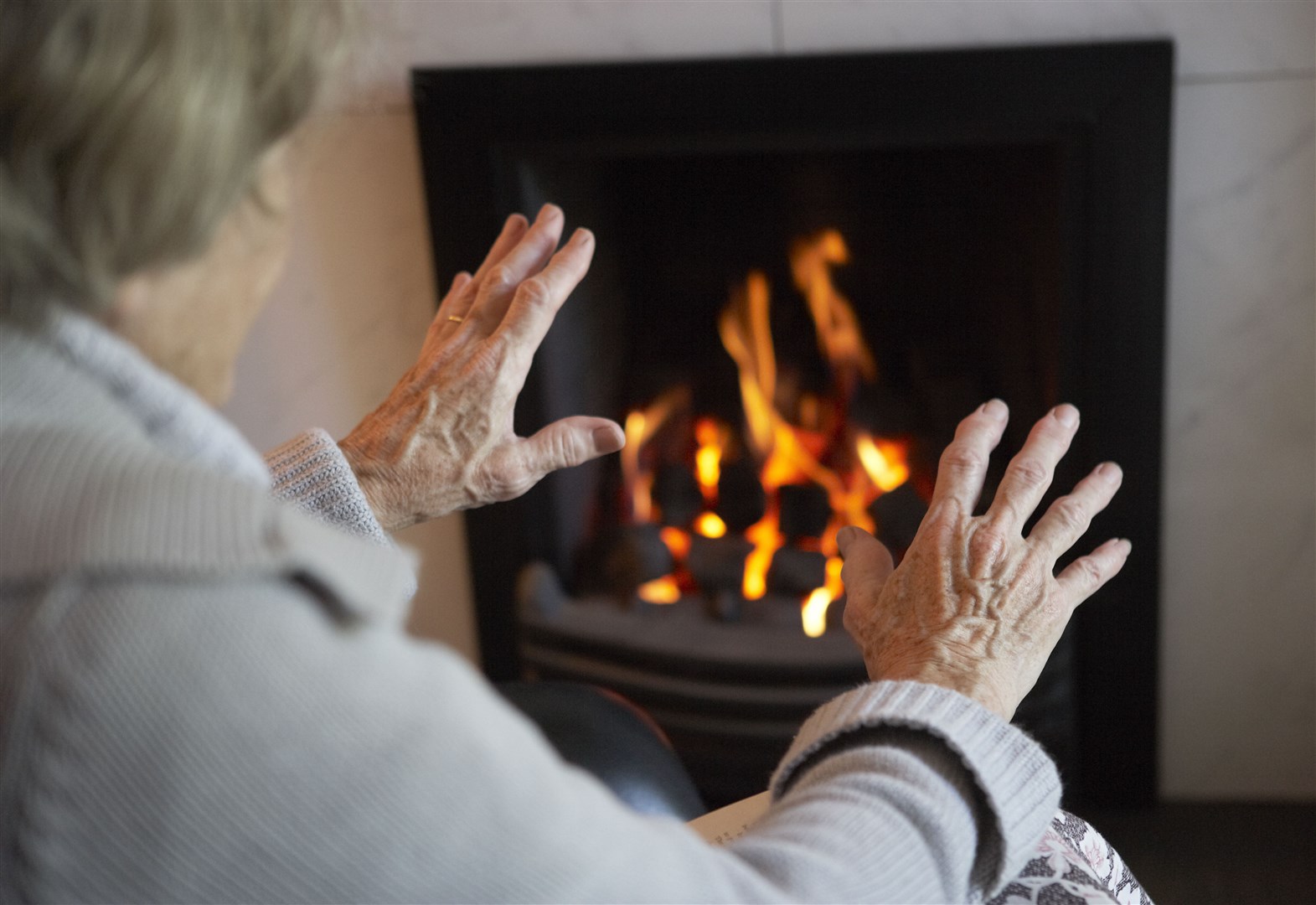 A BIG energy saving campaign for the winter has been launched by Citizens Advice Scotland (CAS) as a new study finds more than one in three people cannot afford their fuel bills .
He called the results "unacceptable" and encouraged people to seek advice to help cope with the rising bills.
The poll, conducted for CAS by YouGov, found that 36% of people couldn't pay their fuel bills.
Of these, 80 percent cited rising energy costs as the reason, 65 percent said rising cost of living was a problem.
Meanwhile, 40 percent said low income was an underlying problem, with 24 percent saying their home was difficult to heat was a factor.
The CAS said people were facing a "perfect storm" this winter, with rising energy bills following the increase in the energy price cap, with the energy market crisis causing the closure of certain suppliers and the drop in income of people benefiting from universal credit.
Fair Markets spokesperson Kate Morrison said: "The fact that one in three people find their energy bills unaffordable is unacceptable, and what this research shows is that the underlying reasons -jacent can be varied and complex.
"From rising inflation and rising bills, to low incomes and hard-to-heat homes, people are struggling this winter – and these problems are expected to last until 2022.
"The crisis in the energy market also means that some avenues to reduce bills are simply not available. For example, changing providers will likely result in people paying a higher rate. "
She said the CAB network could help people by checking whether they were eligible for benefits or grants, and talking to their energy company and restructuring debt repayments, as well as seeking a better insulation which can help save money.
Information is available at www.cas.org.uk/besw.
Home Energy Scotland also offers free and unbiased advice on saving energy and information on available finance. They can be called free of charge on 0808 808 2282 or by visiting www.homeenergyscotland.org.
---
Do you want to respond to this article? If yes, click here submit your thoughts and they can be published in print.
---